We told the story of Robin Hood, the poor people of Nottingham and the evil tax collectors!


We learned how to climb trees safely in 'Sherwood Forest'.


We learned how to use a knife to whittle arrows to hunt for food in the forest.

Powered by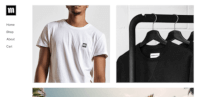 Create your own unique website with customizable templates.